Starlight Express is a well-established company in Nepal and offers various GSA (General Sales Agent) services to international airlines. As a GSA, Starlight Express plays a crucial role in representing and promoting the interests of airlines in the Nepalese market. With its extensive experience and industry expertise, Starlight Express provides a wide range of services to enhance the airline's presence and
operations in Nepal.
The key services offered by Starlight Express as a GSA is obtaining landing permits, arranging the agreements for refueling, and sales and marketing representation. We act as the official representative of the airline, working closely with all relevant authorities and other stakeholders in Nepal. We actively promote the airline's
products, services, and routes, ensuring a strong market presence and increased market share. By leveraging local market knowledge and networks, Starlight Express helps the airline to reach a wider customer base and maximize revenue opportunities.
Another important aspect of GSA services provided by Starlight Express is managing cargo and ticketing operations. This ensures smooth and efficient customer service, as well as accurate record-keeping and reporting for the airline. By utilizing advanced reservation systems and adhering to industry standards, Starlight Express ensures a seamless service to its customer and airlines.
In addition to sales and reservations, Starlight Express also takes care of other essential functions such as customer support and airline representation. We provide assistance to all customers, addressing inquiries, resolving issues, and offering related information. Moreover, we represent the airline at industry events, trade shows, and promotional activities, further enhancing the brand's visibility and
reputation in the Nepalese market.
Overall, Starlight Express's GSA services in Nepal offer a comprehensive suite of solutions to airlines seeking to expand their operations in the country. By leveraging
its own expertise, local market knowledge, and extensive networks, Starlight Express serves as a reliable partner for airlines, enabling them to penetrate the Nepalese market effectively and achieve their business objectives.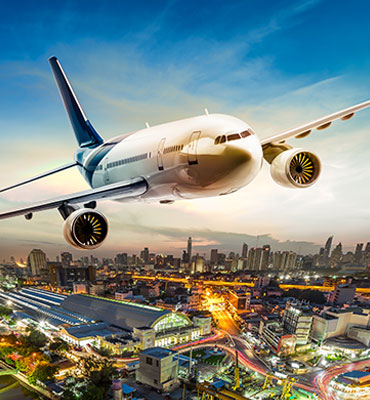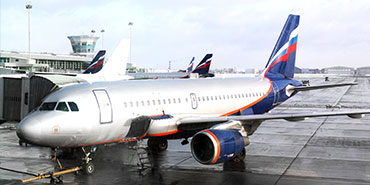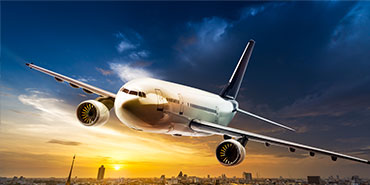 GSA Services
Description about GSA service .......importance to customizing the booking process for our customers. That's why we strive to find the air freight solution that best suits your needs. We'll ask you when the freight is available, what the required delivery date is, and if there's potential to save on time or cost. Your answers to these and other questions help us decide if you should book the air freight as direct. We'll also see if our sea-air service is a better solution for you.
We have more than twenty five years of experience. During that time, we've become expert in freight transportation by air and all its related services. We work closely with all major airlines around the world. Ongoing negotiations ensure that we always have the cargo space we need and the ability to offer you competitive rates – even during the high season.
Where possible, we'll erect and dismantle Unit Load Devices (ULDs), reducing significantly the risk of damage to your shipment and saving you time and expense. We can do this because many of our freight stations have their own ground transportation at or around the airport.
WE COVERED
158

+

International gateways
WE HANDLED
2000

+

Air freight annually