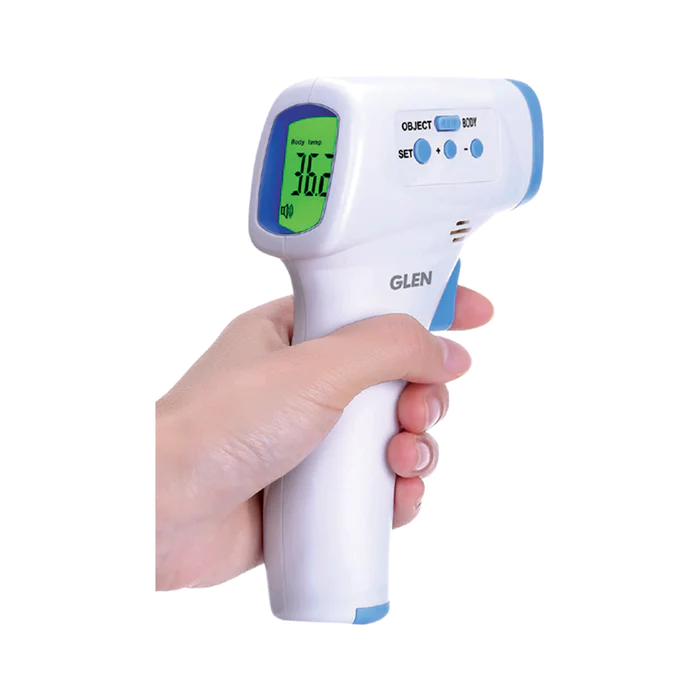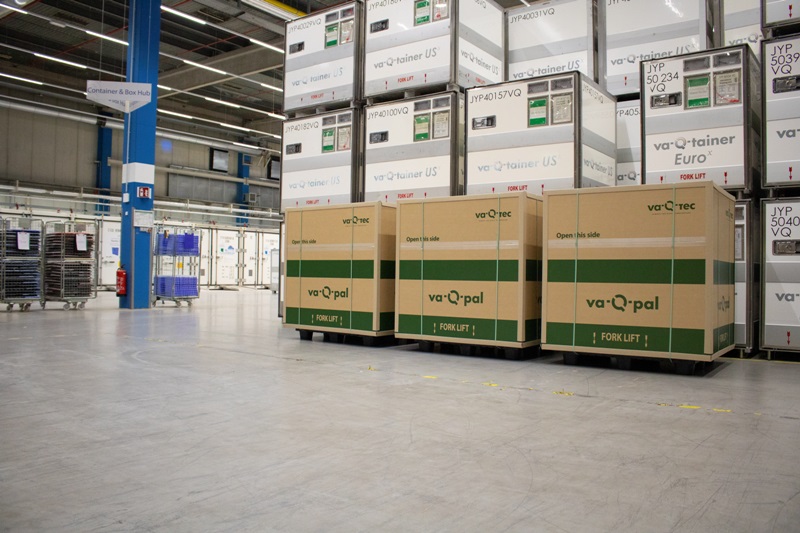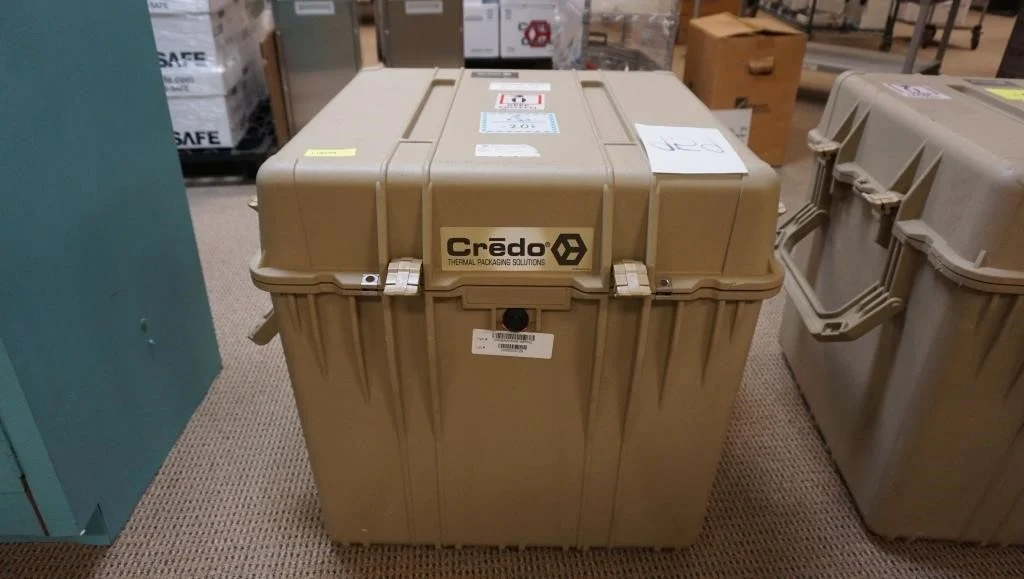 Specialized Temperature Control
We are aware that there is no one size fits all approach to temperature-controlled deliveries. We provide a customized delivery service for all specialized temperature-sensitive products because of this. Whether you need extremely cold temperatures (LN2 & on Dry Ice), or temperatures between +2°DC and +8°DC or +15°DC and +30°DC. We also provide temperature control devices for rent. We have the expertise and equipment to ensure your products are delivered in optimal condition. Our team of trained professionals works closely with you to understand your specific requirements and tailor our delivery solutions accordingly. With our commitment to quality and reliability, you can trust us to handle your temperature-controlled deliveries with utmost care and precision.
Specialized tools including refrigerated trucks, insulated containers, and temperature-controlled warehouses are employed to provide correct temperature control.
Sensors and monitoring systems are included in these containers and facilities to make sure the temperature stays within the appropriate range. To maintain the required temperature, temperature-sensitive materials may also be packed with particular types of insulation or cooling agents.
WE COVERED
158

+

International gateways
WE HANDLED
2000

+

Tons of air freight annually